Sample Tracks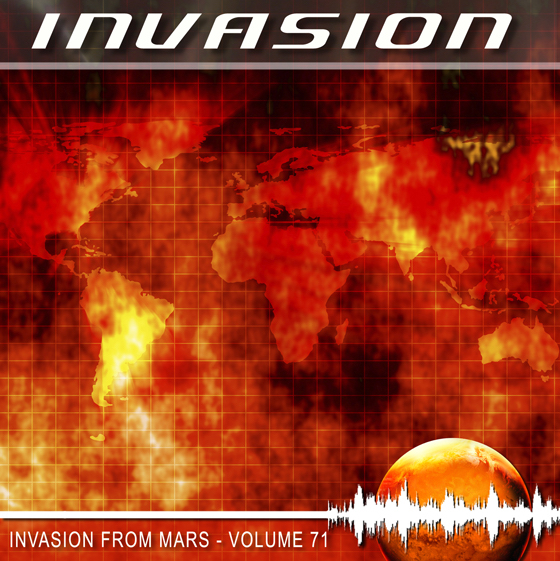 Film Music - Invasion
A bold new collection of dramatic thrillers charged with apocalyptic fervor.
20 tracks with underscores, 60-second edits and stingers (select tracks below).
Available only through APM Music Hollywood, CA
Pursuit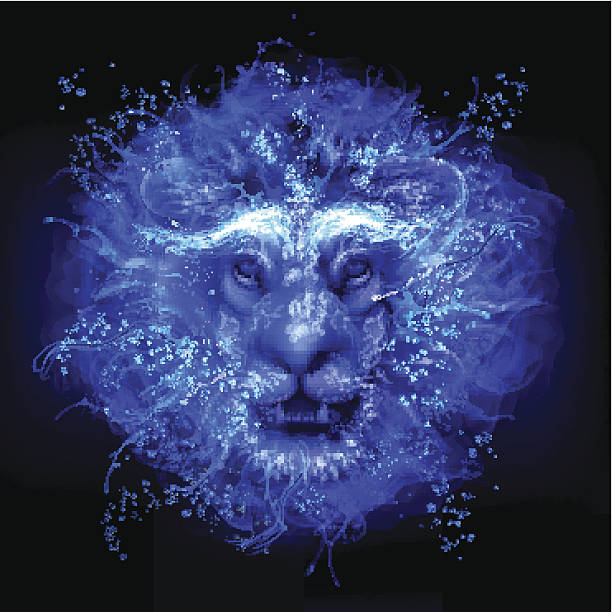 A charge through a mystical forest brings ultimate liberation.
Call to Arms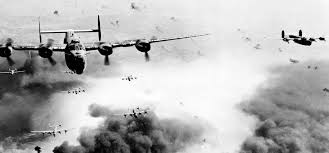 A frantic signal calls all to their positions as bombers take to the skies under attack to ultimately destroy the advancing forces.
War Drum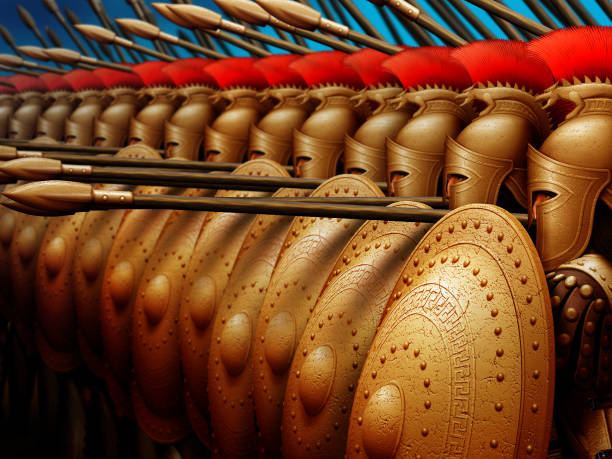 Forces amass across distant hills building to an ultimate conflict.
Alien Invasion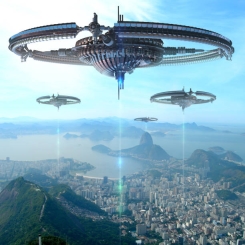 Millions of creatures drop from the mother ships as seldom-heard string articulations underscore their frantic scattering and ominous horns sound the alarm.
Westward Expansion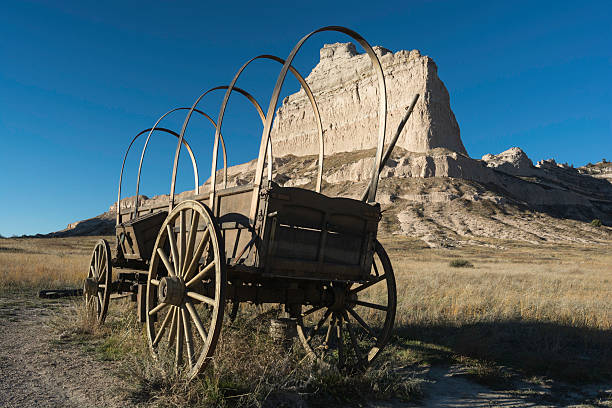 The call of the West draws thousands of settlers across vast, rolling plains and perilous mountains.
The End of Days
Bold choral opening with apocalyptic feel followed by pounding quieter section that builds to a climatic conclusion.
Other works
Please Note: Many tracks can be customized and are available for exclusive licensing, orchestration, or development into specific projects. For more information, please contact us.
Heraldic Victory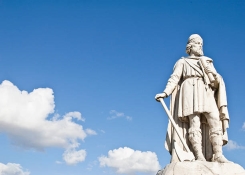 Frenzied strings and bold horns build to a triumphat conclusion in this 30-second cue.
Available for exclusive license
Intrigue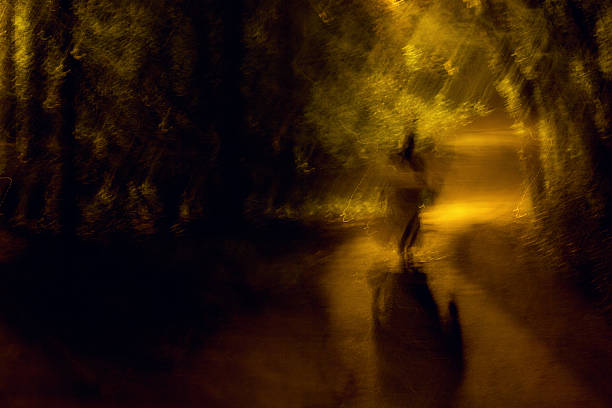 Mystery and suspense build in a world of unfamiliar gravity.
Available for exclusive license
Carol of the Bells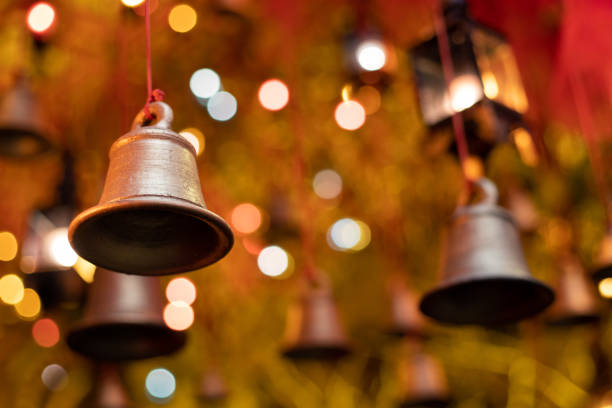 Piano solo in an energetic classical/Batman crossover style.
Available for exclusive license
Jingle Bells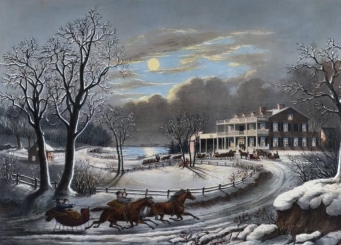 Piano solo in a traditional style - but with a story.
Available for exclusive license
We Wish You a Merry Christmas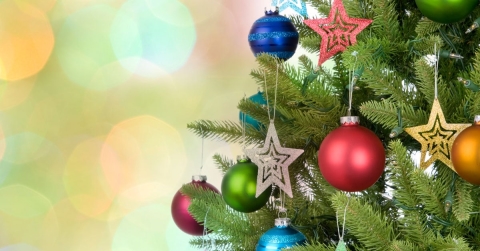 Piano solo - traditional.
Available for exclusive license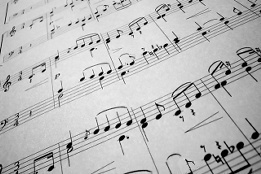 Piano Solos
Excerpts from a series of 30 tracks composed in a wide range of historical genres and styles.
Samba a la Tico Tico
Available for exclusive license
Broadway Opener
Available for exclusive license
3-Voice Fugue in the style of Bach
Available for exclusive license
Khachaturianesque Waltz
Available for exclusive license
Broadway Ballad
Available for exclusive license
Industrial Landscape
Available for exclusive license
Nocturne in the style of Chopin
Available for exclusive license
Toccata in the style of Handel
Available for exclusive license
Kid Stuff
Available for exclusive license