The Vigilance of San Francisco
Sometimes the criminals are the heroes.
A work of passion inspired by true events. An original musical mini-series in three parts for non-commercial television.
(Introductory video: 4 min)
Long before the Nazis and Soviet Union established totalitarian regimes across Europe, California underwent a chillingly similar period when the Constitution was enthusiastically discarded, only to be replaced by a reign of terror.
This story is about that time and the hapless, quirky, fugitives from "justice" who unwittingly turned the tide of tyranny.
The work is conceived for a family/PBS-type audience.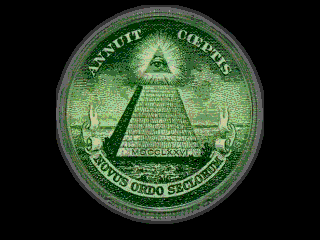 The video above presents the people and historical events incorporated in the story as they were depicted by sketch artists, journalists, painters, and daguerreotype photographers of the time.
The soundtrack is based on the original score which is not sung-through and features a more "cinematic," as opposed to "Broadway," approach and sound.